tournament prizes
1

€2,600

2

€1,300

3

€650

4

€325

5-6

€130

7-8

€97.5

9-10

€65

11-15

€45.5

16-20

€39

21-25

€32.5

26-30

€26

31-40

€19.5

41-50

€13
Golden Wins
As the leaves turn to shades of gold and the air becomes crisp, Neospin welcomes you to a gaming experience like no other.
Get ready to revel in the autumn vibes and chase after those glittering riches in our "Golden Wins" Tournament, boasting a generous €6,000 prize pool that is ripe for the taking.
Join us today and your fall will be unforgettable!
Current Leaderboard
| place | Player | Bets |
| --- | --- | --- |
| 1 | Clayton | 706664.38 |
| 2 | Michael | 704853.10 |
| 3 | Joanne | 281449.25 |
| 4 | Joshua | 215294.50 |
| 5 | Debra | 161359.51 |
| 6 | max | 146564.45 |
| 7 | Talal | 129768.50 |
| 8 | Pisit Jeremias | 126151.67 |
| 9 | Arron | 123916.55 |
| 10 | Wissam | 123733.79 |
| 11 | James | 115870.35 |
| 12 | robert | 111291.75 |
| 13 | Ulrich | 107812.63 |
| 14 | LEE | 106080.31 |
| 15 | michael | 89955.25 |
| 16 | Christian | 84544.91 |
| 17 | Kaya | 83447.45 |
| 18 | Ali | 82063.98 |
| 19 | Joshua | 81179.00 |
| 20 | Kammy | 76075.27 |
| 21 | HENDRIK | 67298.63 |
| 22 | Mitchell | 62896.20 |
| 23 | Christoph | 57878.16 |
| 24 | Anne | 56391.01 |
| 25 | Sébastien | 55009.81 |
| 26 | Steven | 52933.97 |
| 27 | Vincent | 52922.77 |
| 28 | Robert | 49085.20 |
| 29 | Mihail | 48793.99 |
| 30 | Michael | 48746.45 |
| 31 | Danielle | 48584.49 |
| 32 | Damodarnarasimha | 45347.82 |
| 33 | damian | 45231.00 |
| 34 | Alessandro | 43486.97 |
| 35 | Maria | 43181.34 |
| 36 | Marcel | 41545.23 |
| 37 | Kevin | 35729.45 |
| 38 | Kim louise | 33197.95 |
| 39 | Mark | 31394.30 |
| 40 | Kathryn | 31239.35 |
| 41 | Kirsten | 30295.80 |
| 42 | Travis | 30253.81 |
| 43 | Jake | 30049.35 |
| 44 | Pedro | 29208.09 |
| 45 | Amalie | 28618.13 |
| 46 | Aaron | 28079.28 |
| 47 | Gitte | 27512.19 |
| 48 | Omar | 26446.79 |
| 49 | Fiona | 25647.59 |
| 50 | Molly | 25064.00 |
TOURNAMENT GAMES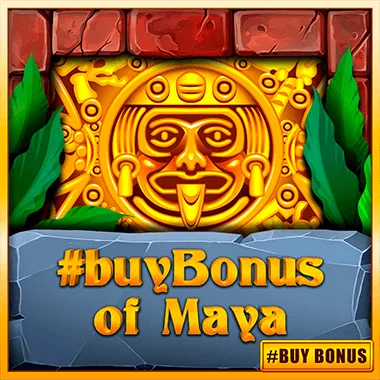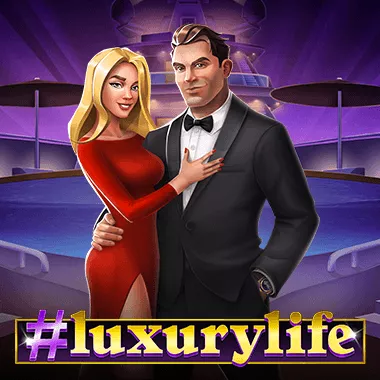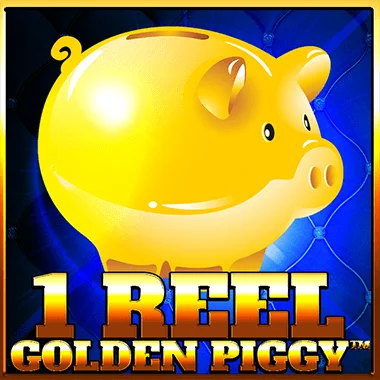 1 Reel Golden Piggy
spinomenal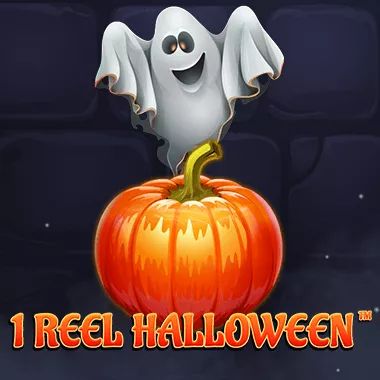 1 Reel Halloween
spinomenal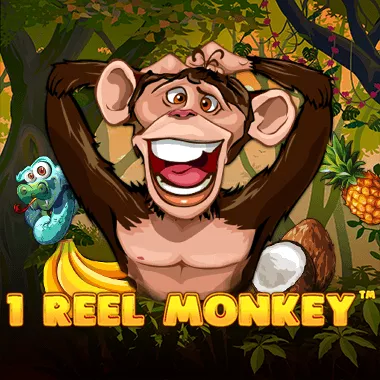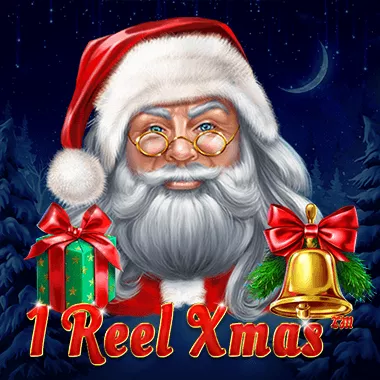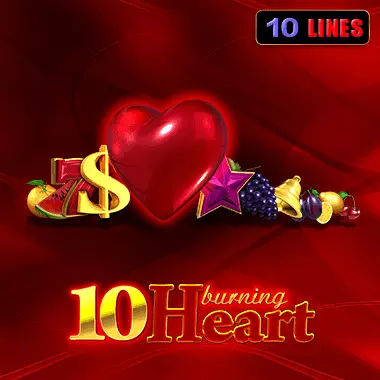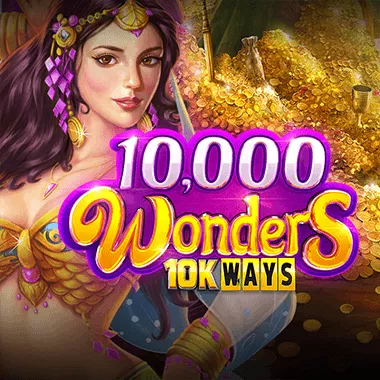 10,000 Wonders 10K Ways
reelplay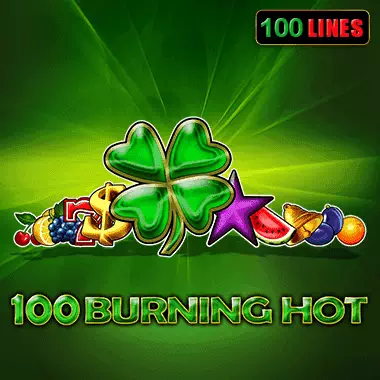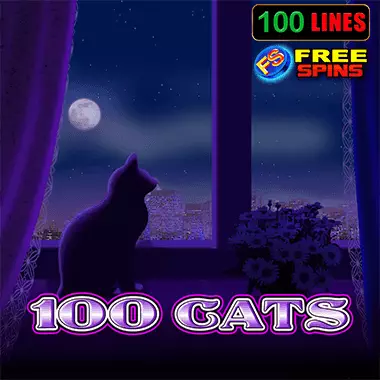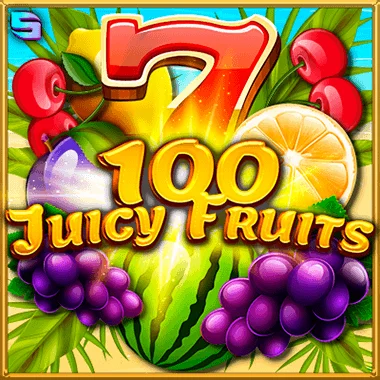 100 Juicy Fruits
spinomenal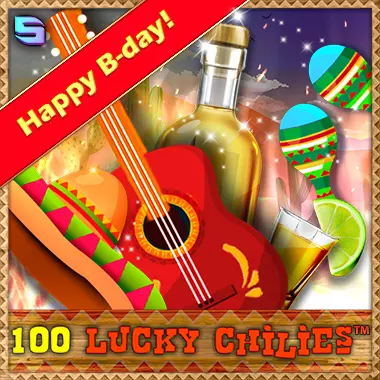 100 Lucky Chillies
spinomenal