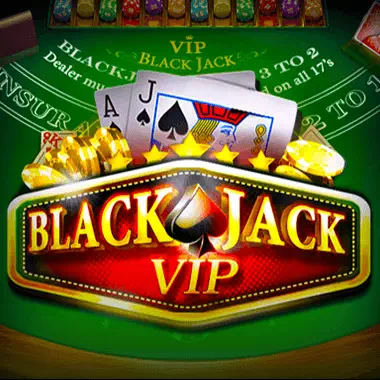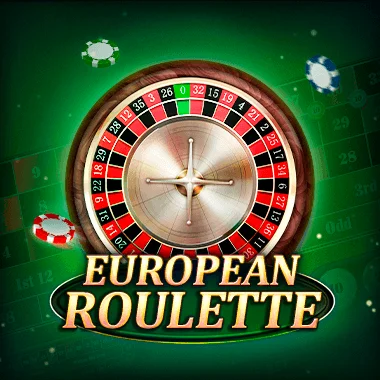 European Roulette
platipus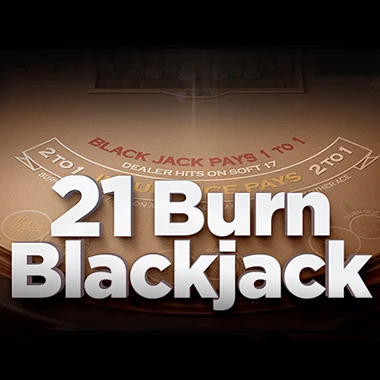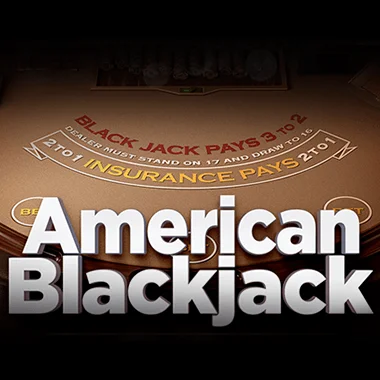 American (US) Blackjack
nucleus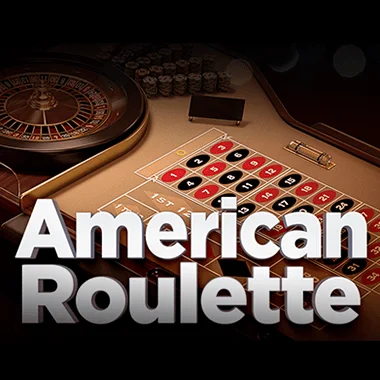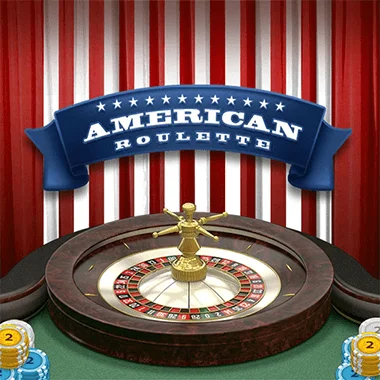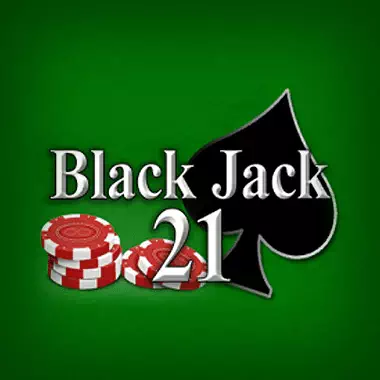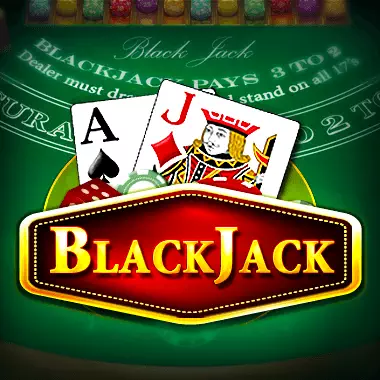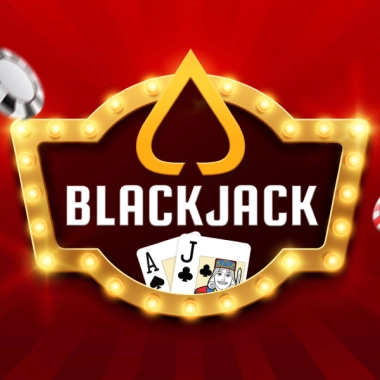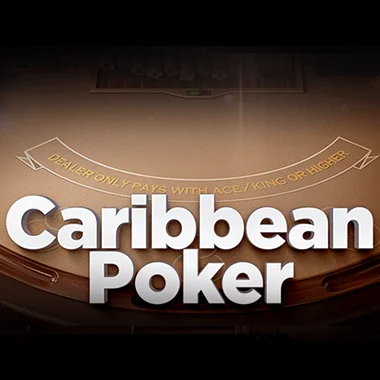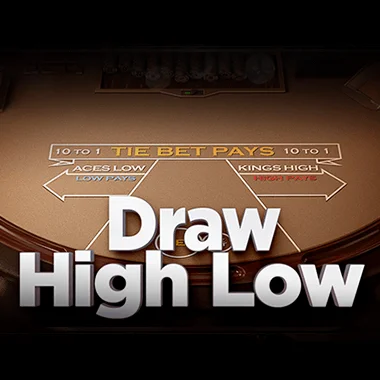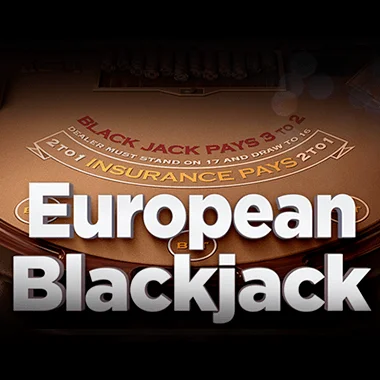 European Blackjack
nucleus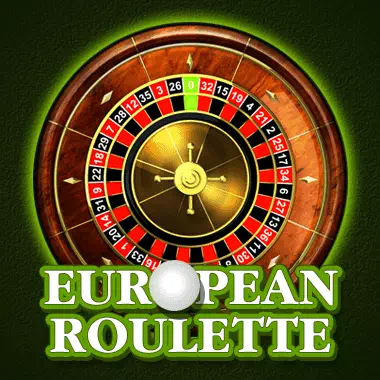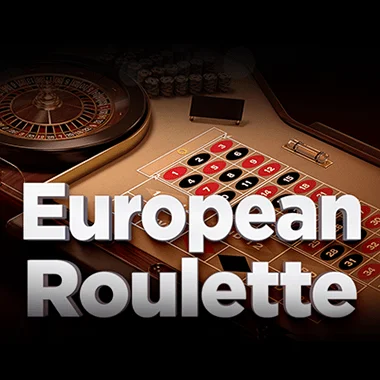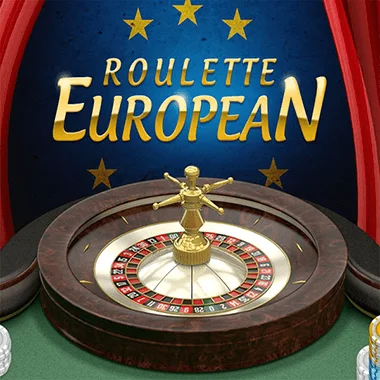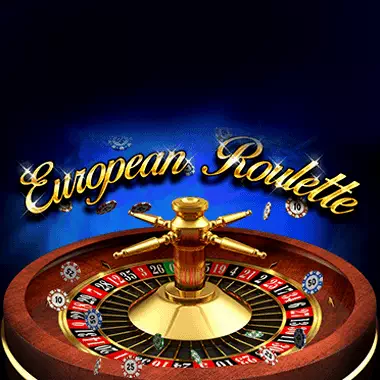 European Roulette
spinomenal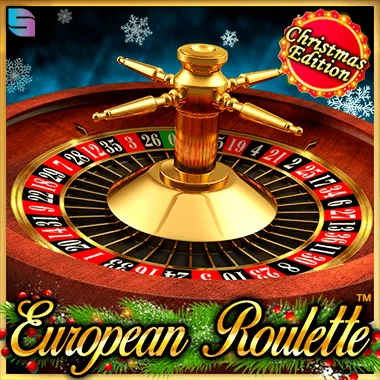 European Roulette Christmas Edition
spinomenal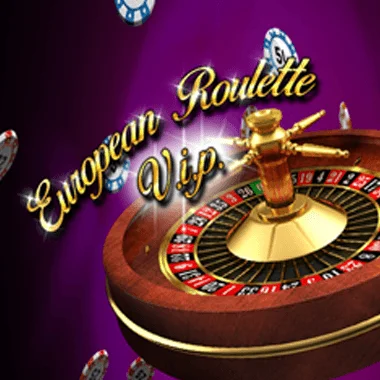 European Roulette VIP
spinomenal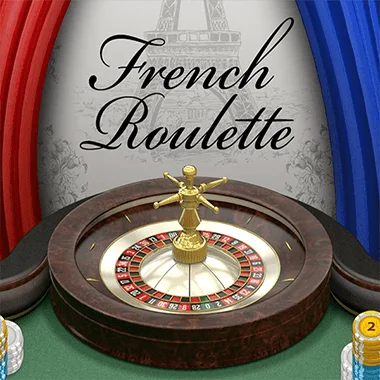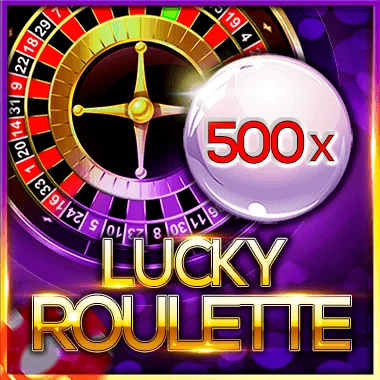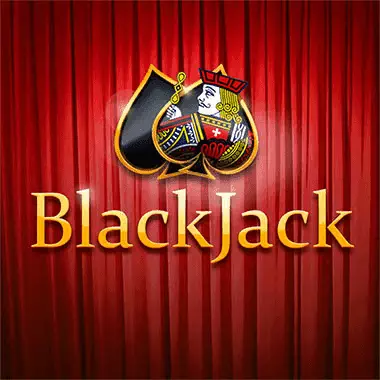 Multihand Blackjack
bgaming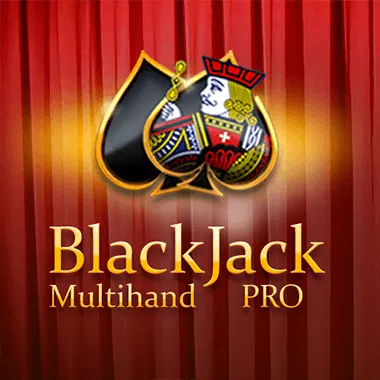 Multihand Blackjack Pro
bgaming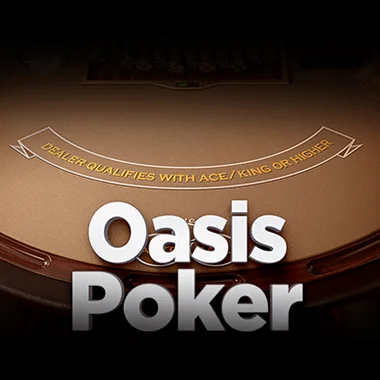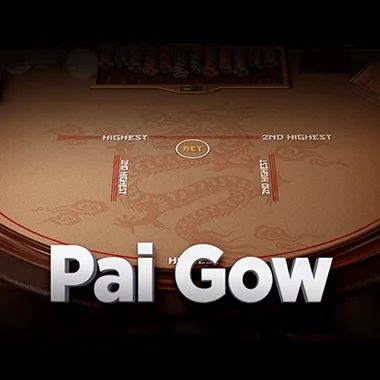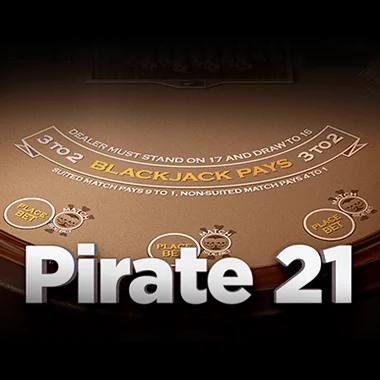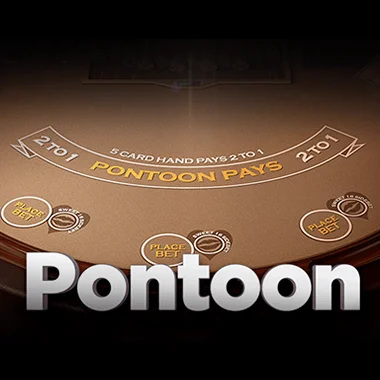 Triple Edge Poker (Three Card Poker)
nucleus
Bonus Deuces Wild
platipus
Table Games: Play Blackjack, Roulette, and Poker
What are table games in online casinos?♣️
Table games is a term that refers to classic casino games that existed before the slots were invented — the ones you can play with with cards, dice, or a roulette wheel. In online casinos, every game runs on a virtual table covered with green baize that has all the necessary marks on it. Players choose their strategies and make their bets according to the rules. On the whole, the process is the same as in land-based casinos.

The crucial difference is that the dealer is substituted by a computer algorithm. Although it may seem a bit weird at first, online gambling has a significant advantage for players. The point is that online casino games are based on RNG. It's a technology that guarantees that all the results are random, unbiased, and fair.

All Neospin casino games are based on the RNG algorithm, so you don't have to worry about the possibility of being cheated. We commit to the concept of the fair game.
Why are table games still popular today?♥️
Table games have always been a great attraction for gamblers. They give you an opportunity to try your luck and win real money without extra effort. At the same time, you don't leave everything to chance. There are decisions you need to make, and the outcome partly depends on the steps you have taken.

This combination of luck, strategic thinking, and the opportunity to profit is the main reason for the popularity of table games. You can't sit still due to the emotions but you need to be mindful and keep your nerves steady.

Gamble our first-rate table games and enjoy the thrill of gambling on the Neospin casino site!
Which casino table game has the best odds?♦️
Neospin offers table games with the best odds and RTP rates. If you want to increase your chances, try the following titles:

The Craps game has odds of about 50% and an RTP of 95-98.6%.
Roulette has odds of 50% and an RTP of 97.5% if you play the European version and 94.7% if you play the American one.
High Low has odds of 47.5% and an RTP of 97.5%
Poker has odds of 47% and an RTP of 95-99.5%.
Sic Bo has odds of 48.61%, though its RTP is 70-90%.
Blackjack has odds of 42.22% and an RTP of 98.5-99.5%.
How to play casino table games?🀄
The very first step is to select a game! We have a vast collection of casino table games for all preferences. Sic Bo, Blackjack, Roulette, Texas Hold'em, and other sought-after titles are presented on the Neospin site.

The next point is acquaintance with rules. Don't hesitate to try a new game since every title has attached instructions on how to play it. Just launch a release, click on the small icon in the form of a list or a question mark, and find out the details. If you still doubt, try a demo version.

Finally, make a real money bet and start the game round!
Is it better to play table games at the casino rather than slots?🎰
Actually, it depends on your preferences. Slots are straightforward and don't require even the least effort on your part. They are diverse, stacked with bonuses, and have fascinating animation, which makes them a perfect way to clear your mind and relax.

Table games require at least the minimum player's participation and are more immersive. Even if you play Roulette or Sic Bo, which are games of chance like slots, you should decide on the numbers you want to bet on.

Card games are still more thrilling since gamblers can partly control the situation. Involving mind and luck at a time, they allow players to develop strategies and analyze their steps in order to predict the game outcome.

Here, in the Neospin online casino, you can play real money slots and gamble at different tables. So you can try both game types and find out what satisfies your taste more.
What is the best casino table game to play?🏆
Although tastes differ, there are some table games that can be considered players' favorites. Roulette, Blackjack, and Poker are top casino games that you will find in every online casino, and Neospin is no exception.

While Roulette is a spectacular game of chance, Blackjack is an exciting counting card game, and Poker requires analyzing, decision-making, and good fortune.
What are the core rules of blackjack?🃏
Blackjack is a simple and fast card game based on collecting points.

Every card values some number of points, which is equal to its rank. In addition, players get ten points for count cards (jacks, queens, and kings) and one or eleven points for Ace. The latter depends on the gambler's score and the more beneficial decision.

Players continue to draw cards or skip their turns until the dealer collects at least 17 points. Then, the points are counted. If the croupier's score exceeds 21, they bust, and all players win. Otherwise, gamblers who have gained more points than the dealer beat them and get money. However, those with more than 21 points end up with nothing.

In the case of a tie, no one wins or loses.

Now, you know how to play and are ready to proceed to the game. Select a Blackjack title on the Neopin casino site, check if it has any particular rules, and gamble!
Are there any strategies to improve my chances at the roulette table?🎯
Sure thing! The most famous strategy is the Martingale. Its essence is that you bet on the same number or color and double your bet every time you lose. The reverse strategy is to decrease the stake in case you lose it.

Another useful method of gambling is the D'Alembert system. Players who stick to it increase their bets gradually as long as they win. In case of a lost round, they reduce the bet by the same sum they increased it at a time.

If you have enough funds, you can try the strategy invented by Ian Fleming. Place one fourth of your bet budget on numbers from 13 to 18, one twentieth of it on zero, and the rest on numbers from 19 to 36. This method was used by Agent 007, so it must work well, doesn't it?

Finally, mathematically-minded people prefer the plan made up by Leonardo Fibonacci. Those who follow it keep in mind the sequence of numbers and make a step forward in case of loss and two steps back in case of a win. The sequence is easy to calculate, every number starting from the third one equals the sum of the previous two numbers. Thus, the bets can be equal to 0, 1, 1, 2, 3, 5, 8, and so on.

Choose the strategy to your liking and try it out in marvelous Roulette options in Neospin!
Is it really difficult to play sic bo?🎲
Not at all! The main advantage of this ancient Chinese game is its simplicity. Like Roulette and slots, it's completely a game of chance that doesn't require any strategy and decision-making.

The aim is to guess the result of a three-dice throw. Although the table might seem complicated at first glance, it contains nothing but hints about possible bets, their odds, and winnings.

So just make stakes by placing chips on the corresponding cells of the baize and push your luck!
There are so many variants of poker — how do I choose the one that works best for me?♠️
Indeed, there are multiple variations of Poker. However, all of them are mainly confined to three types: Stud, Draw, and Community Poker. So the first thing you should decide for yourself is whether you want to have all the cards in your hand or use some common ones.

In Draw Poker, your hand is completely hidden from other players and they can only guess what combinations you may get. At the same time, you neither have an idea of your opponents' cards.

In Community Poker, every hand is combined with face-up community cards. If the cards can be a part of a combo, it means that all the gamblers at the table can benefit from them. It may help you to make theories and assumptions about others' hands and the whole situation.

For example, if you understand that the community cards are of no help to you, you can suppose what combinations your opponents may have and skip the round. Or vice versa, you can find out that a great combo is being collected and hardly has anyone a stronger hand considering the shared cards.

Stud Poker is a mix of the Draw and Community game since every player gets both face-up and face-down cards.

Here, in Neospin, we have several Poker titles for you to play for free and for real money. Gamble with us and decide what type of Poker you prefer.